We kit you not.
Emergencies happen when we least expect them to.
But, if you are prepared, what would be an emergency can turn into a mere blip on your radar.
Get our In Case of TM kits and be prepared, just in case.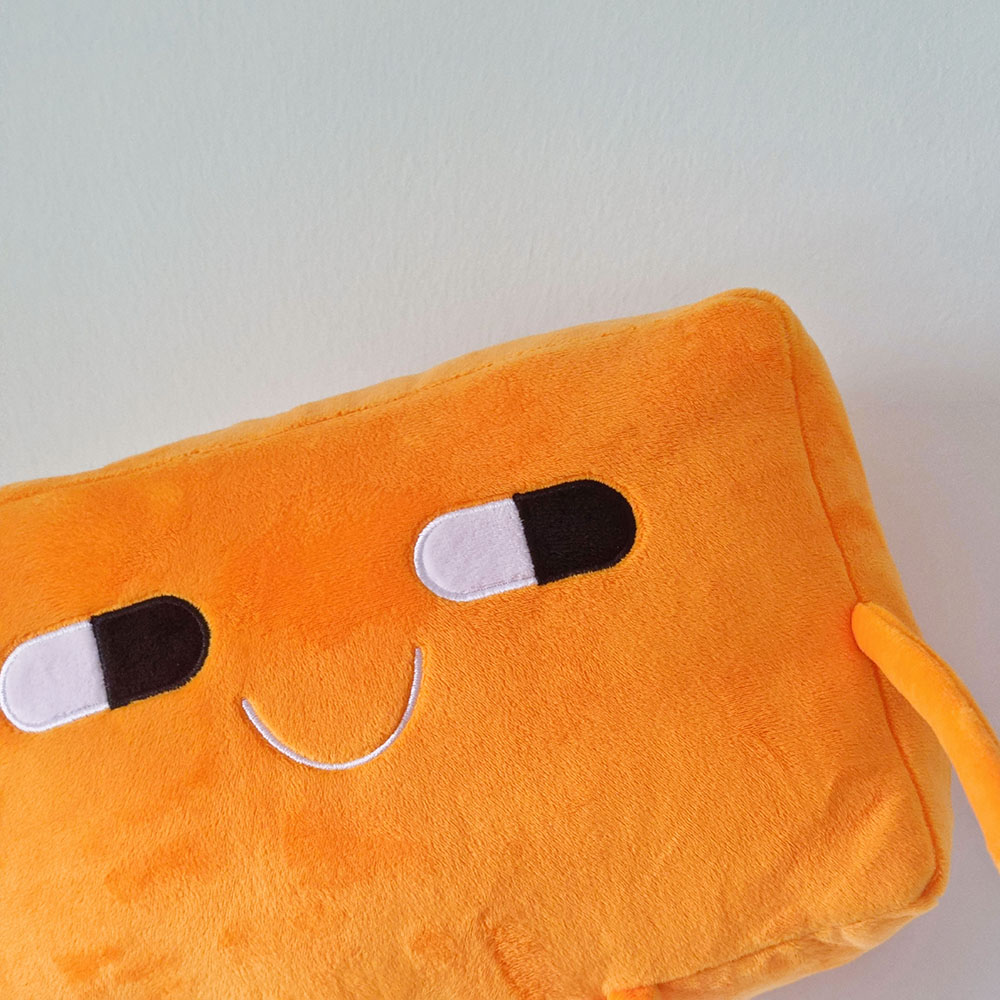 We are always learning and coming up with new solutions for your unforeseen "Alamak" moments. We believe essential items like a prep kit does not have to be boring. You can be prepared and still be stylish with our fun, quirky and functional In Case Of TM kits. They are also great gifts for friends – thoughtful, fun and definitely useful.